Stress and Anger Management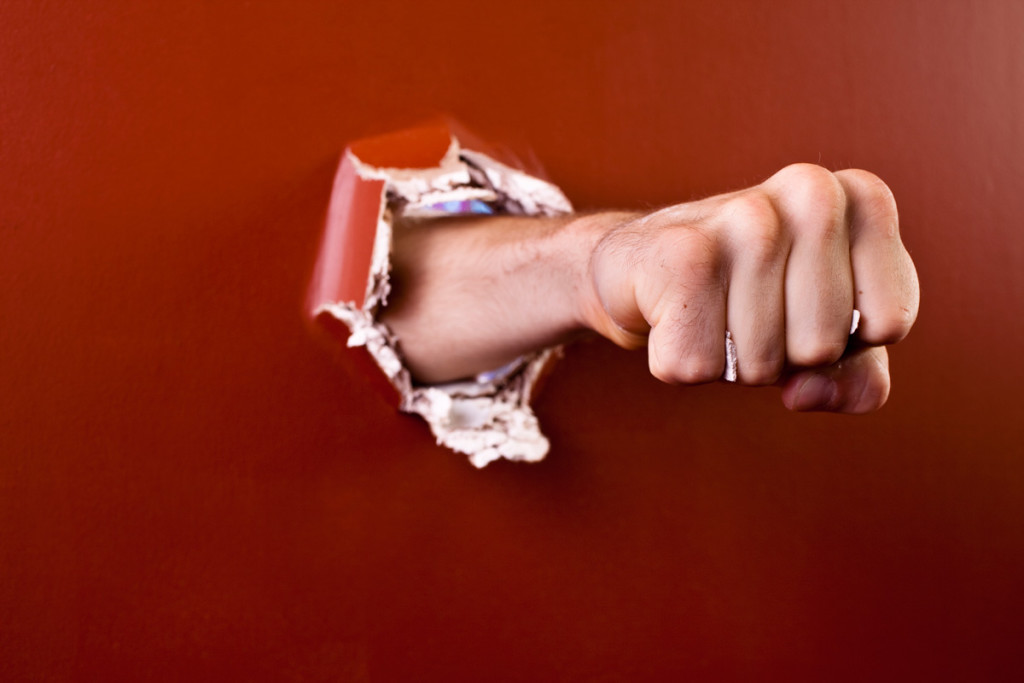 Crossroads Recovery Services offers its Anger Management program to anyone with problematic emotional control.
The end goal of this program, started in 1998 by our own Jim Vassel, is to help the participant reduce the emotional feeling and physical provocation caused by anger. While no one can completely eliminate all the anger triggers from their life, it is entirely possible to avoid many of them and learn to cope with what remains, equipping the person to better handle the inevitable frustrating situations – and that is what we strive to give you. We want you to have control over your actions.
Friendly and Accepting Group Atmosphere
Participants in the  anger management  program will join together with others for weekly group meetings. Vassel leads the group, and will focus on such topics as understanding anger, identifying the different anger styles and improving personal methods of coping with anger. This is intended to serve as a period of self-reflection that will allow you to take an in-depth look at your life – your unique circumstances – and evaluate the different changes that you need to be make to ensure personal success.
When the course is completed, you will have a clear understanding of anger and be able to identify your own. You will see the positive changes you've made and exactly how they help you cope and express anger.
This course is available for both males and females.
Signs of Anger Management and Control Issues
Inability to leave a conflict without an outburst
Blindly losing emotional control in stressful situations
Unintentionally blaming others for your own stresses
Building sense of anxiety with no relief
Difficulty thinking during tense scenarios
Physically breaking or throwing objects during altercations
These are only some of the signs and symptoms of anger control issues. The team at Crossroads Recovery Services is specifically trained to look into each unique situation and identify all problematic behavior patterns. These symptoms are according to The Calm Clinic.
We, at Crossroads, are here for you. We want to meet you, learn where you are in life and provide the necessary tools for change that will give you an opportunity to make most beneficial choices. Whether you're here on your own or via a court assignment, our team of professionals will help you in a dignified, professional manner.