Emotional and Domestic Abuse Counseling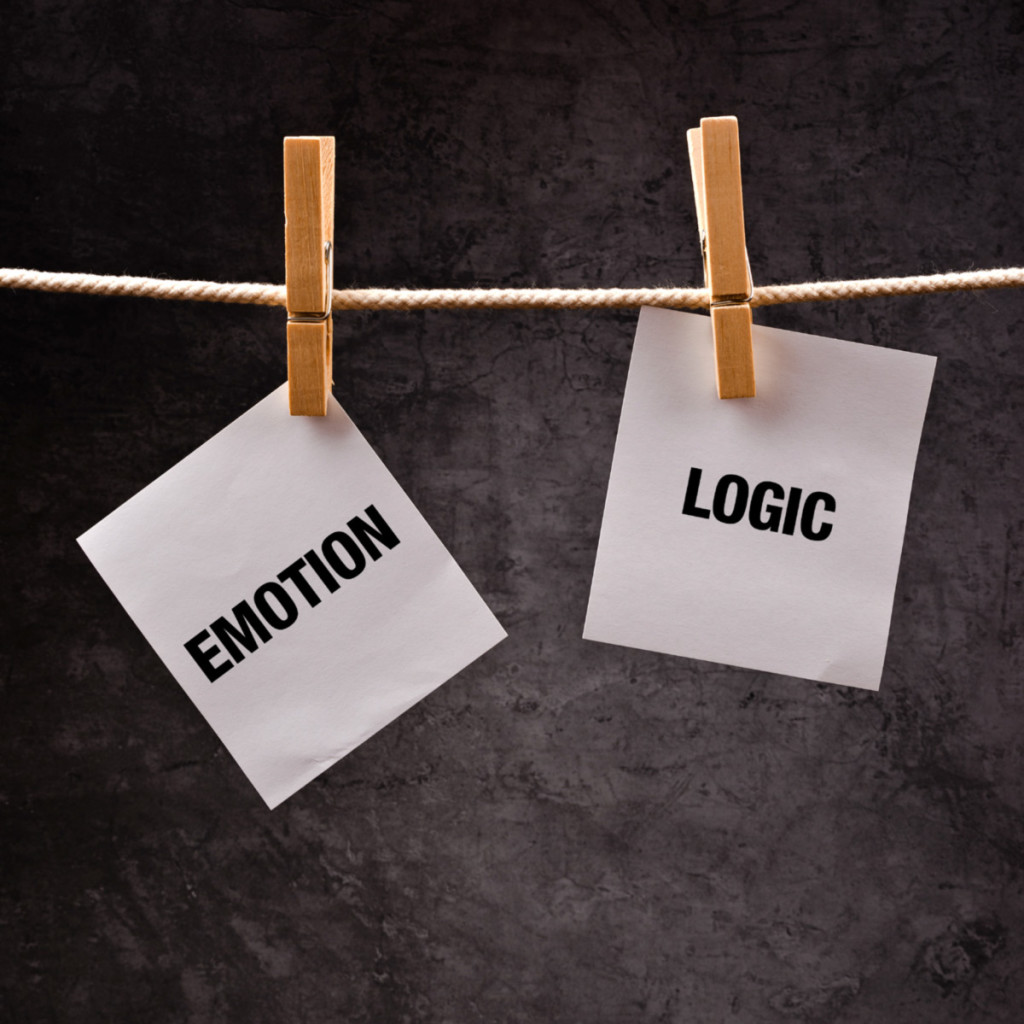 For those seeking domestic violence counseling, Crossroads Recovery's affiliate Natashas House LLC offers their professional services. Their goal, as well as ours, is to guide you through the stages of education and self-reflection, zero in on the causes of prior incidents, and ultimately ensure no further offenses occur.
https://www.natashashousellc.com/
[crossroads@natashashousellc.com]
[Ph: 614-441-4797] [Fax: 614-441-4890]
700 Bryden Rd. Suite 210 Columbus, Oh 43215
Natasha's House LLC Batterer's Intervention / Intimate Partner program consists of:
A blend of Duluth/Emerge and Family Peace Initiative Education
Cognitive Behavior Therapy
Understanding The Cycle of Violence
Identifying personal acts of violence and how to manage them
Personal accountability, self-awareness, positive personal growth and so much more
Signs and Symptoms of Domestic Violence
Continual use of insults or negative name-calling
Extreme acts of jealousy and possessiveness
Physically threatening acts, such as hitting, shoving or kicking
Blaming the victim after a violent outburst
Habitual insulting of a partner's friends and family
Using a weapon to coerce or threaten a partner
These are just some of the signs surrounding domestic abuse. Crossroads specializes in identifying all problematic behavioral patterns and assessing your individual circumstance. These symptoms are according to the Mayo Clinic.