Rehabilitation Through Education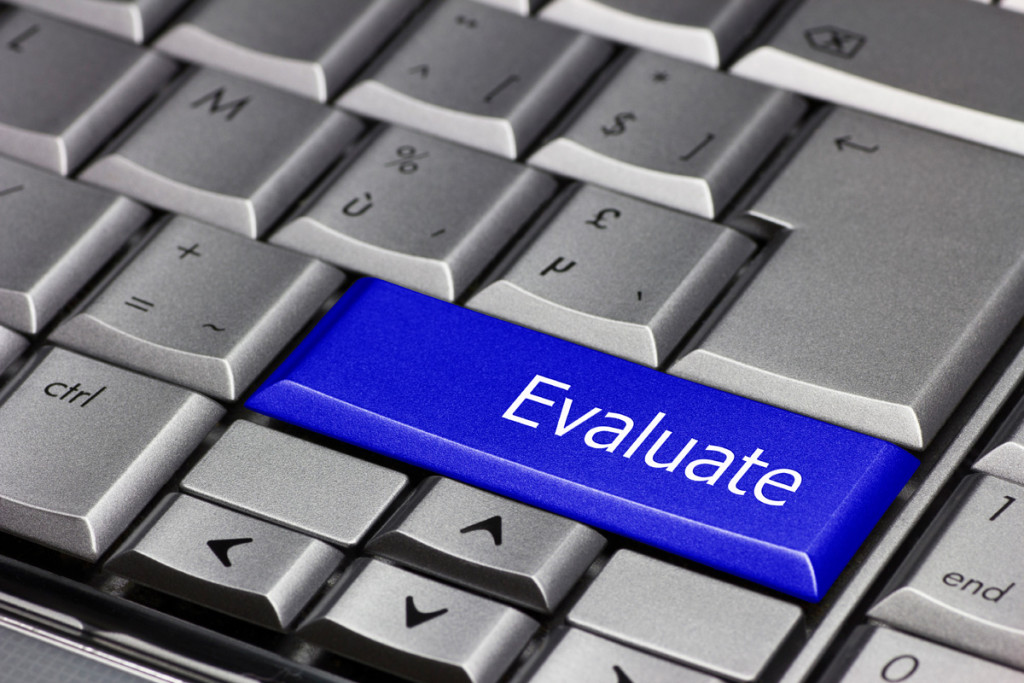 Crossroads offers its expert marijuana abuse education program, developed in 2000 by our own Jim Vassel, to those in need of marijuana-specific guidance.
This 12-week program helps you identify the physical and psychological effects produced by the drug. It also focuses on the effects of marijuana on the mind, the body and everyday life. We will help you train your focus on the drug's effect on finances, family life, legal standing, social life, health, work, education, mood, values and overall goals. Through marijuana counseling, the end objective for Crossroads is to prevent relapse for each and every client.
Marijuana Education Process
To pass through our Columbus marijuana recovery program, the client must complete a clean, random urine drug screening. He or she will also undergo an interview to answer questions regarding noticeable changes throughout the process, short-term goals that were met along the way, and methods of completing his or her long-term goals outside of the program.
The majority of the clients who undergo marijuana abuse guidance are ordered by the court to complete the program, but we gladly welcome those who independently seek our services. Many people do not initially believe they have a significant issue with drug use. However – after assessment, self-reflection and the completion of a modern curriculum – these people are able to become aware of their own problematic behavioral patterns and identify just what it takes to reclaim their lives.
Symptoms of Marijuana Abuse:
Spending a problematic amount of money to obtain the drug
Multiple failed attempts at quitting usage
Not meeting obligations in both the professional and social sectors
Intense physical and mental urges to use the drug
Making sure you constantly have a steady supply of the drug
Physical and mental withdrawal symptoms when going extended periods of time without it
These are only some of the symptoms related to problematic marijuana use. Our team specializes in seeking out problematic behavioral patterns that relate to drug usage. These signs and symptoms come from the Mayo Clinic.
We, at Crossroads, promote positive and healthy change. We will do everything in our power to make sure you have tools in your toolbox and the direction you need to know how to use these resources to make decisions that are most beneficial for you.