Keeping Your Future Bright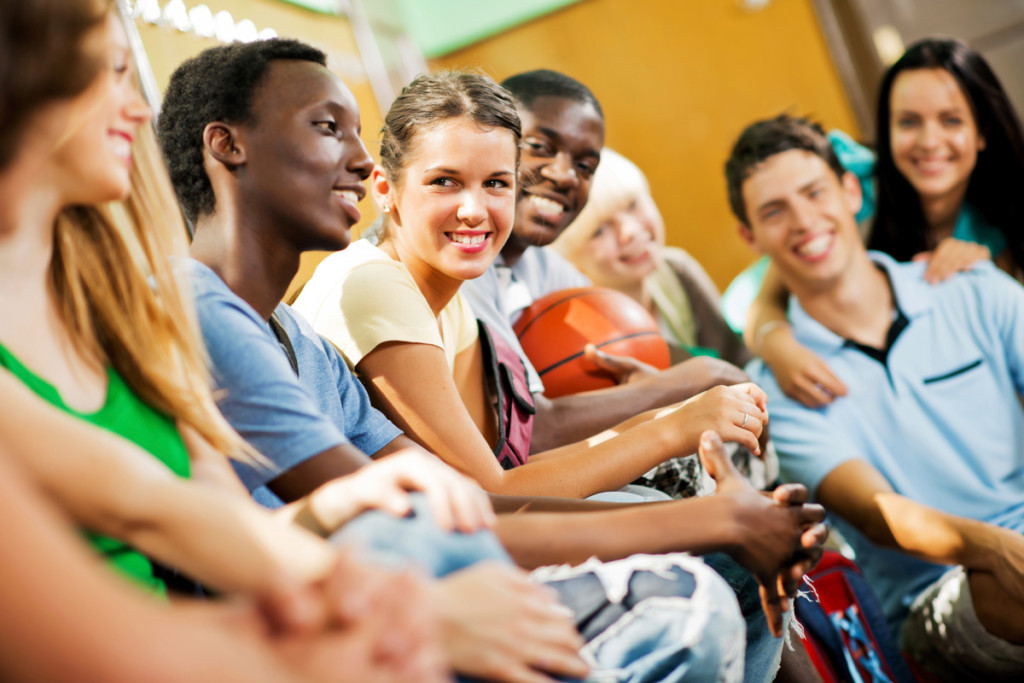 Crossroads Recovery Services now offers an Underage Drinking Program (UDP) for adults ages 18-20. This one-day education program provides participants with an opportunity to take a closer look at themselves, their futures and their alcohol use. UDP is offered each Friday, from 8:30 a.m. – 5:30 p.m.
Locations for our Central Ohio underage drinking guidance, which alternate weekly, include Westerville and Grove City. Please refer to the schedule for exact location and dates.
The fee for the entire program is $125, with lunch included.