Keeping Your Future Bright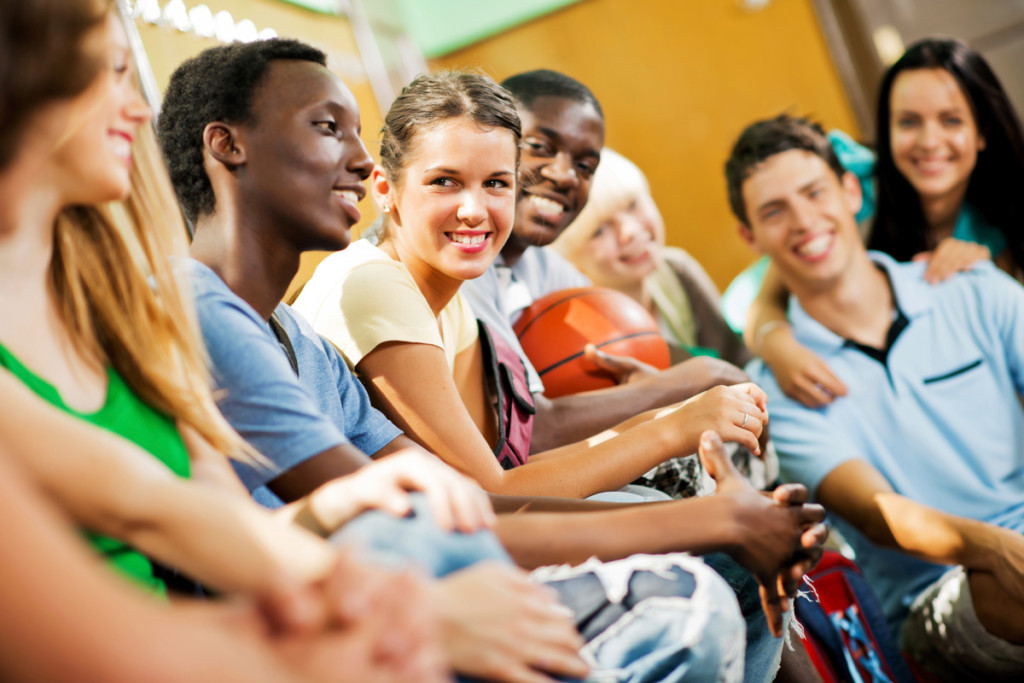 Crossroads Recovery Services now offers an Underage Drinking Program (UDP) for adults ages 18-20. This one-day education program provides participants with an opportunity to take a closer look at themselves, their futures and their alcohol use. UDP is offered each Friday, from 8:30 a.m. – 5:30 p.m.
During these unprecedented times we have had to change the way we do things. We have had to temporarily suspend on-line registrations. We ask that you call our office and we will be happy to get you taken care of
The fee for the entire program is $125, with lunch included.