Keeping Your Future Bright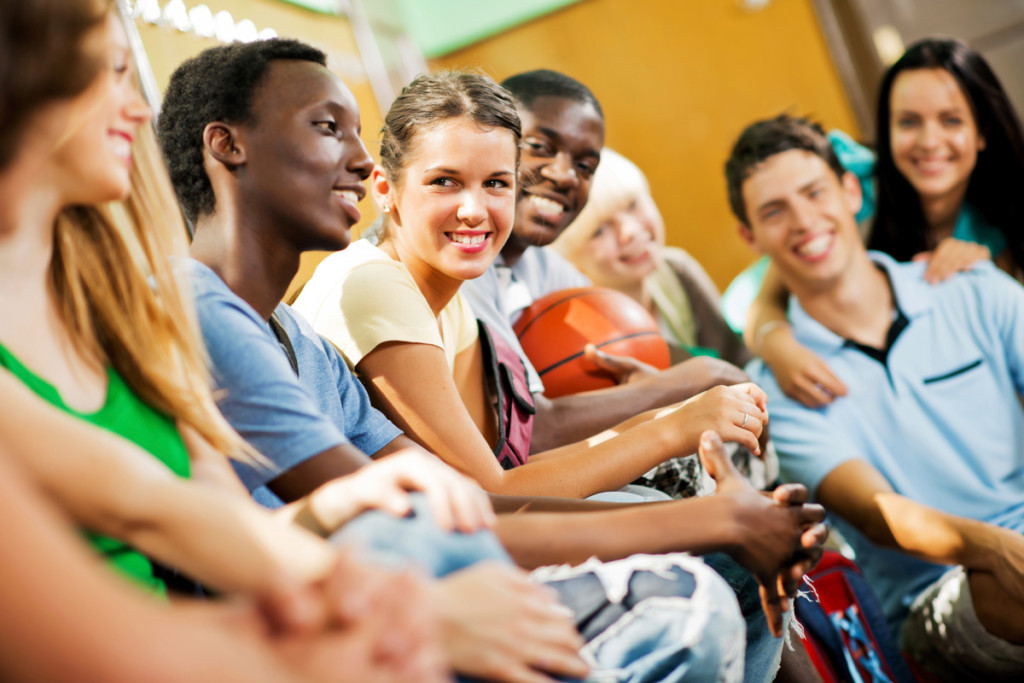 Crossroads Recovery Services now offers an Underage Drinking Program (UDP) for adults ages 18 – 20. This one-day education program provides participants with an opportunity to take a closer look at themselves, their futures and their alcohol use. UDP is offered each Friday, from 8:30 a.m. – 5:30 p.m.
Locations for this program include Westerville and Grove City, which will alternate weekly. Please refer to the schedule for exact location and dates.
The fee for the entire program is $125 and this includes lunch.
Click Here for Grove City UDP Session Dates - Held at the Days Inn, 1849 Stringtown Rd
March 23
April 6
April 13
April 27
May 11
May 18
June 1
Click Here for Westerville UDP Session Dates - Held at the Ramada, 6767 Schrock Hill Ct.
April 6
April 20
May 4
May 25
June 8
June 22
You can register for one of our UDP sessions completing the form below
Or call us to register by phone at 614-445-0352
---
A Better Tomorrow
At Crossroads Recovery, we understand that a poor decision isn't the complete reflection of a person's character. However, we are able to identify signs and signals of a shaky and questionable future. This is why we offer our Underage Drinking Program (UDP) to those looking to reevaluate their lifestyle decisions and hop on a clean path. The UDP is specifically designed to have participants analyze and understand the risks that come with illegal behavior and the steps they can take to ensure the mishap doesn't happen again. There is no better time than the present to build a better future for yourself!