20 Apr

Welcome to the New Crossroads Recovery Website!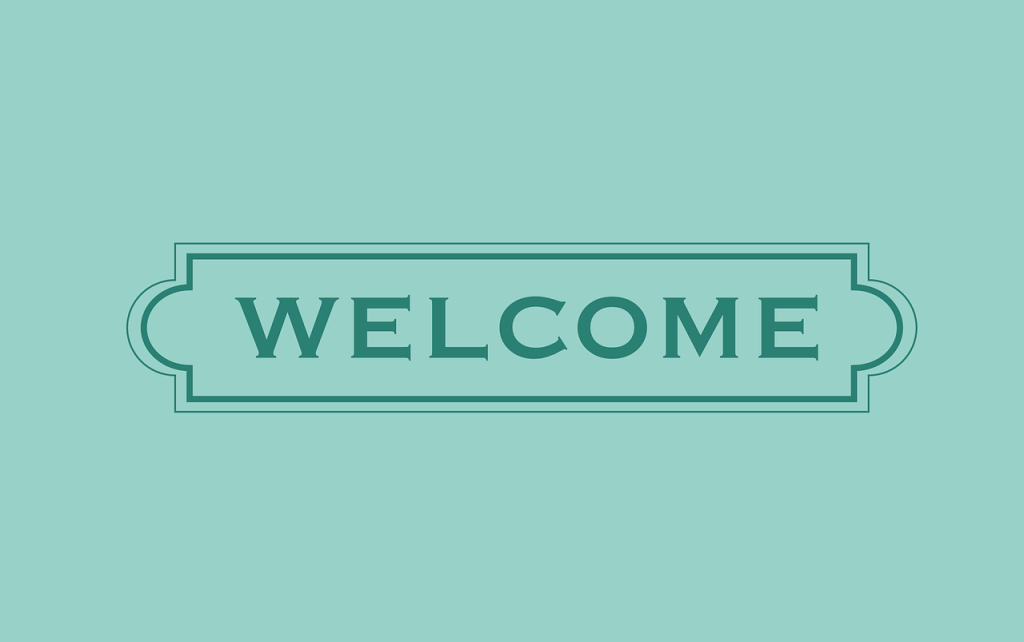 Hey there! We are happy you found us. The new Crossroads Recovery website is specifically engineered to best put you in contact with the programs and resources you need to get on your own path to personal recovery.
Throughout the site, you will find the tools required to satisfy court-ordered recovery requirements, along with resources to help with personal goals. From anger management, to domestic violence, to substance abuse assessment and education, we provide a multitude of programs, both group and personal, to help you make the most of your second chance.
Take a look around at the new Crossroads Recovery Services website! Cannot find what you're looking for? Feel free to contact us and we'll help you out!