Columbus, Ohio Substance Abuse Counselors and Educators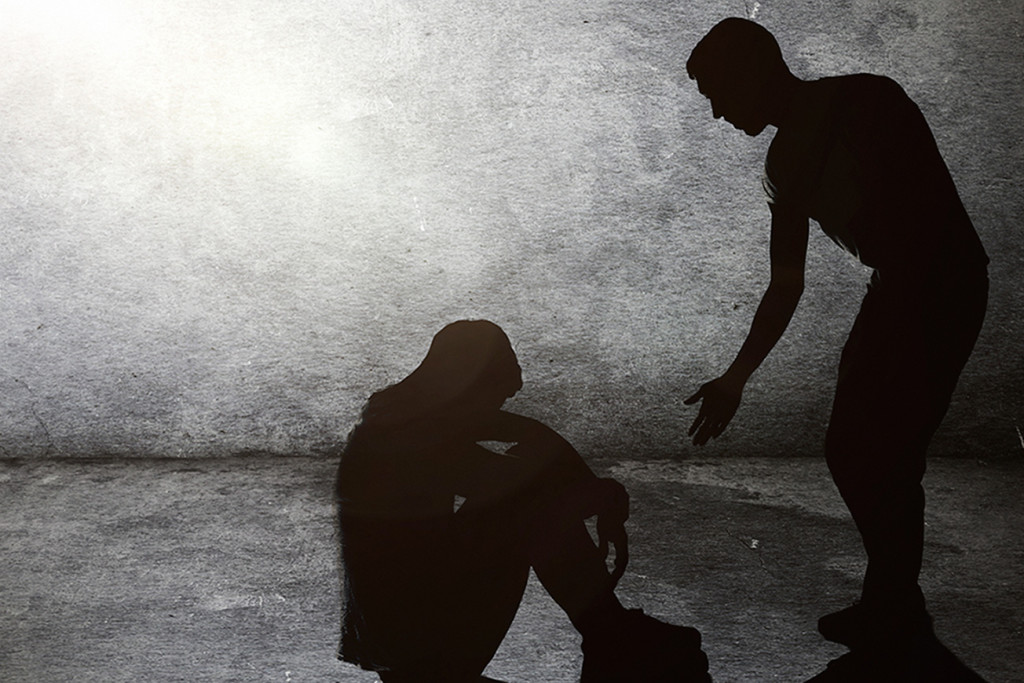 Crossroads Recovery Services is located in Columbus, Ohio. We offer a variety of programs and counseling services, from DUI weekend programs to domestic abuse counseling, during the week, weekend and evening hours. We specialize in providing support for court-assigned responsibilities and fulfillment.
Our mission is to offer individuals in need access to the most effective resources and current models of professional treatment in a personable and dignified manner. Our delivery of care is based on best modern practices and up-to-date research, and our approach eschews judgment in favor of understanding.
We pride ourselves on treating each client with the utmost respect in every interaction. Our services are tailored to coordinate with the specialized requirements of a variety of different referral sources, providing real solutions with hope-filled, positive change.
Licensing and Certification
Licensed by the State of Ohio, our Driver Intervention Program (DIP) is certified to support you in meeting your obligations. Our certification number is 25056.
All programs at Crossroads are abstinence-based
Weekend and evening services are available
Clients will be seen within a one-week period
Phone calls are returned within 24 hours
Referral Sources will receive the following documents:
Initial letter representing client's engagement in treatment at Crossroads
Monthly reports of client progress
Notification of unauthorized missed appointments
Letter of completion or administrative discharge
Personal and individualized attention
We understand your situation and we want to help you. Contact us today.