Substance Abuse Counseling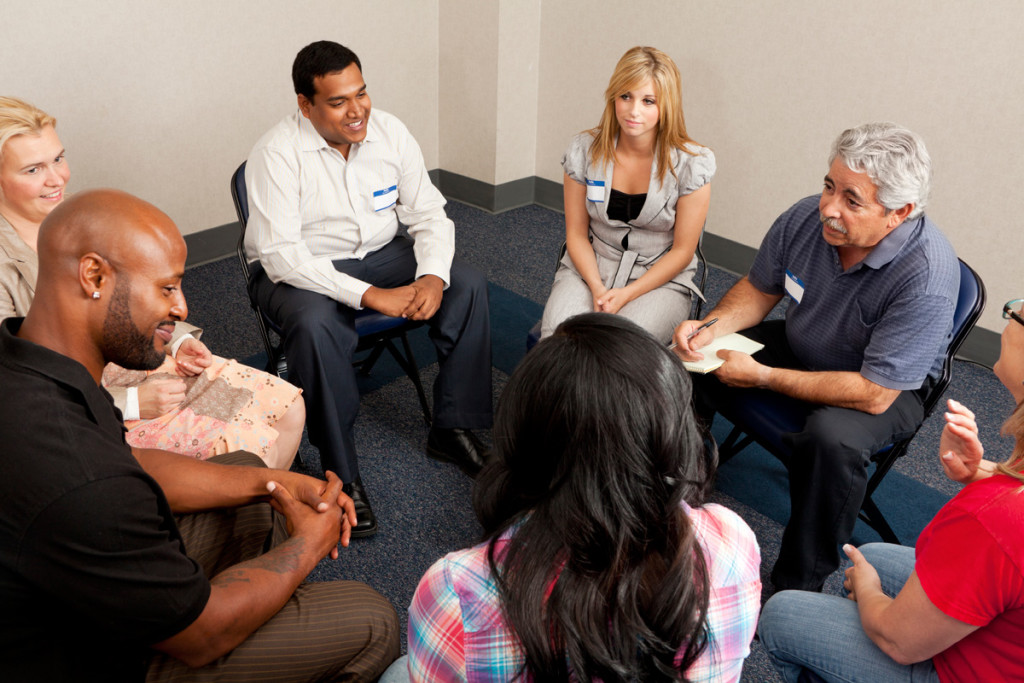 Crossroads Recovery Services offers its years of experience as one of Columbus' top counseling providers to those in search of alcohol and drug intervention.
Our 12-week program is designed to help people deal with the consequences of legal offenses, as well as individuals seeking to make a personal change, by offering both a period of comprehensive evaluation and a basic education series using modern teaching methods.
The path of substance abuse can be tricky to bounce back from, and our purpose at Crossroads is to keep you from traveling down it any further. With a clinical team of experts on staff, we assure that your individual case is handled with the utmost discretion, respect and professionalism. Full recovery of your life and reputation is our end goal and, through our one-on-one counseling services, we hope to inspire you to make the crucial changes you need in your life.
Court-Appointed Education Program
If you, a loved one or the courts have decided that your best move is to seeking assistance, we will work hard to satisfy all parties and help you live the best life you can. If you need to meet a court-assigned requirement, we can make sure that happens as well.
We understand, and emphasize, that not everyone who gets into legal trouble because of alcohol or drug abuse has a life-altering problem. Terrible things happen to great people. If going through our education program will assist you in getting your life back in order, then we are here for you at your convenience. We advise with compassion and care, but also respect and dignity. Let us help you on your road to recovery.
Symptoms of Drug Abuse
Common symptoms of drug abuse, according to the Mayo Clinic:
Intense, desperate desire to use the substance in question
Stealing or lying as a means of obtaining and using the drug
Multiple failed attempts at quitting the habit
Physical and mental withdrawal effects, including nausea, anxiety and depression
A severe decrease in work productivity because of the effects of the drug
Demonstrating risky behavior while under the influence, such as driving or operating machinery
These are just some of the symptoms and conditions involved with substance abuse. We at Crossroads can identify more patterns based on in-person evaluations.