Court Ordered Driver Intervention Program or DIP
---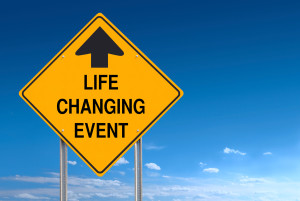 DIP Program Schedule & Registration
---
How our Driver Intervention Program Works
At Crossroads, we understand that unfortunate things happen. Our focus is on helping to make it better, and get your life back to normal, as quickly and as easily as possible through our DUI classes. We make certain that, by opting for a DIP in lieu of a minimum jail sentence, you are welcomed into a respectful learning environment, and we work to ensure that all of your legal requirements are met by the end of the weekend. Our DIP programs take place within the city of Columbus and throughout Franklin County, Ohio.
During your time in our DUI weekend program, we will help you discover your rationale, and follow the decision-making process that led to the mistake in question. From there, we will educate you on alternatives to driving while impaired and the consequences of what could happen should an incident occur again. We exist to make your life easier. We strive to help you get back on the roads – and onto a positive path.
---
Affordable Pricing for DIP Sessions
A $75 deposit is required to register for the Columbus DUI weekend program. You can put down the deposit, or just cover the entire cost, when you register.  Reserve your spot online on the registration page, or contact us today at 614-445-0352 or info@crossroadsrecovery.net.
With the ultimate goal of keeping you and the streets safe, Crossroads looks to cut down on the number of criminal DUI cases through a personable and dignified approach to education.