Drug and Alcohol Abuse & Behavioral Counseling Programs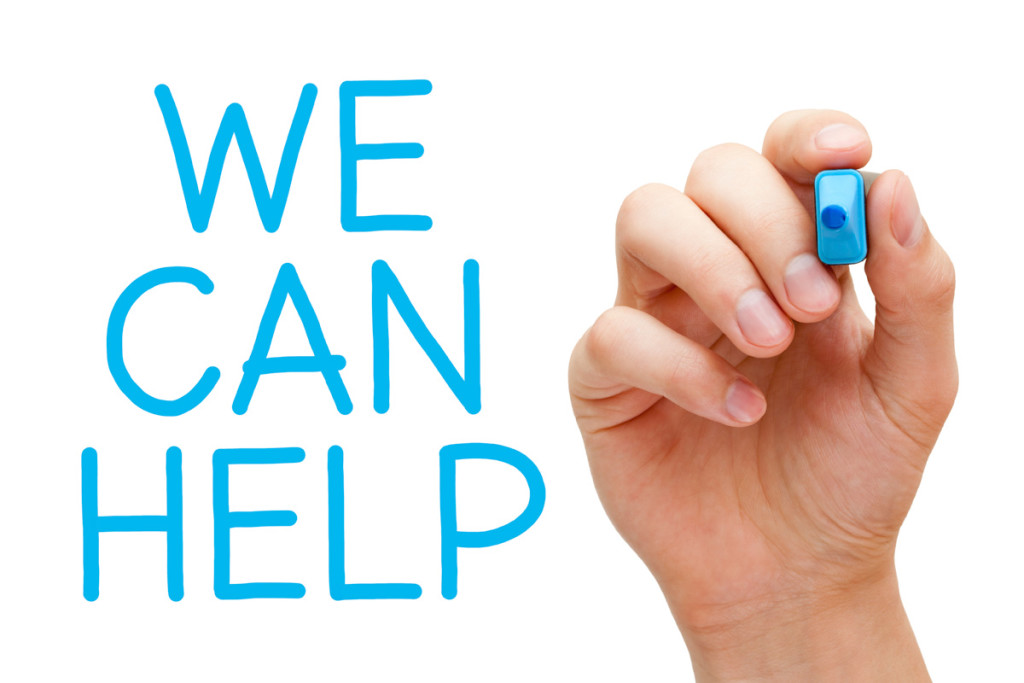 Crossroads Recovery offers a multitude of resources, programs and services related to alcohol and drug abuse, as well as behavioral counseling programs such as anger management.
Quicklinks to Our Counseling Services
For more information, click on any of the services listed below:
The Motivation Behind Our Programs
We offer our expertise as a professional assessment team to decide if our services are necessary for you and your unique situation. From there, we provide services for those seeking anger management, alcohol and drug counseling and education, like that of our marijuana-specific program. These services can be used singularly or they can be packaged together, if necessary.
Whether you come to us as a self-referral or by way of court assignment, Crossroads promises to handle you and your specific circumstances with dignity, discretion and respect. We understand your position. We are here to help you to complete your recovery from this situation as quickly and painlessly as possible, as well as to help you meet whatever legal obligations you may have, in a non-judgmental environment.
As an Ohio state-certified Driver Intervention Program (DIP) provider, we extend the option of a 72-hour weekend educational program in lieu of a minimum three-day jail sentence.
Planting Seeds for Better Decisions
Crossroads isn't group therapy. We are about personalized education, instruction and direction – not condemnation or judgment. Not everyone who gets in legal trouble is a bad person. This is your opportunity to prove you've learned your lesson and are bettering yourself – and we'll do our best to help you along the way.
One incident shouldn't shape the framework of the rest of your life. Your future shouldn't be molded by a few mistakes. Let us help you make a positive lifestyle change, and take care of your court-ordered DUI education requirements.